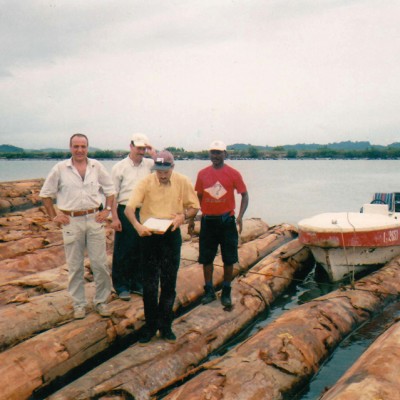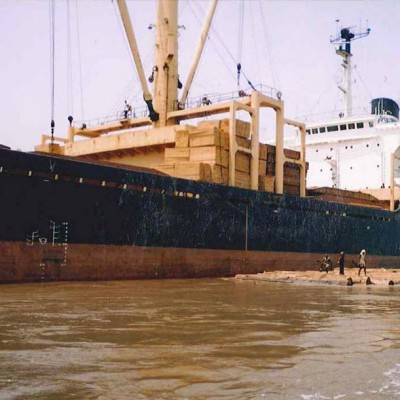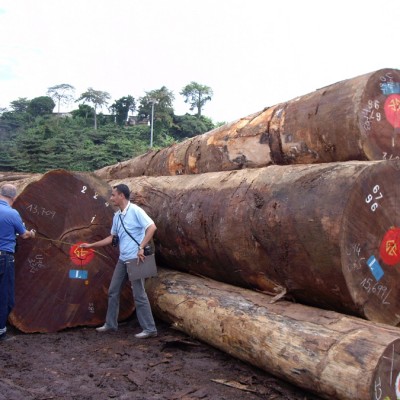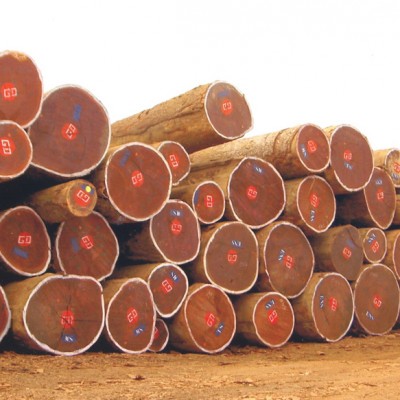 With decades of experience in the Tropical Timber sector , we propose the sale of logs, sawn timber and sleepers from all origins, mainly African.
LOGS
Peeling – Slicing – Sawing
They come mainly from Equatorial African forests (Cameroon, Central African Republic, Congo, Ivory Coast, … operated in accordance with the preservation
Of the ecosystem and biodiversity.
They are used for multiple purposes : decorative veneer, plywood, joinery, parquet, furniture….
All species : Aiele – sapele – eyong – naga – andoung – obeche – bilinga – african walnut – iroko – omu – ayan – utile – tali – azobe …
Containers and/or bulk shipments.
SAWN LUMBER
It originates from logs sawn in mills located on site in Africa.
They reach factories by trucks or by flotation. They are unloaded at logyards. Sent to cutting positions, they are cut into pieces of various lengths, and brought to the production line.
Sawn products are sold either green or air dried or KD (kiln dried). The duration of drying in the dryers depends on wood species.
AZOBE SLEEPERS
Azobe is a very dense wood (+/- 1070 gk/m3) and very strong, which has an excellent mechanical performance and very long life, hence its reputation for making sleepers.
Azobe sleepers being rotproof, they are generally not treated with creosote .
They are recommended to equip railways, landscaping, pontoons, piers, floating bridges, ….