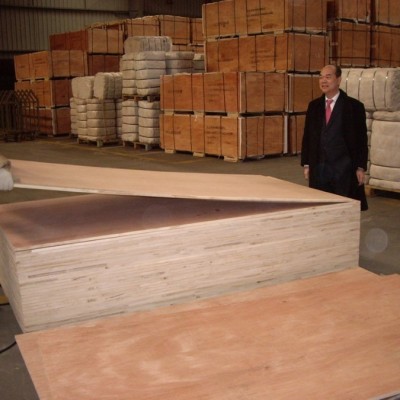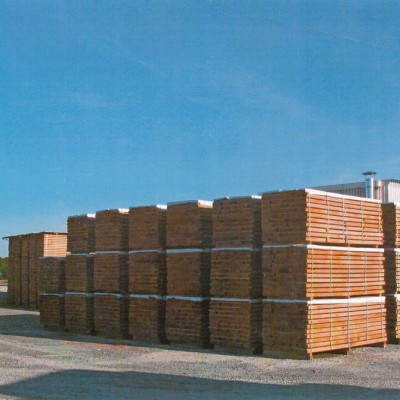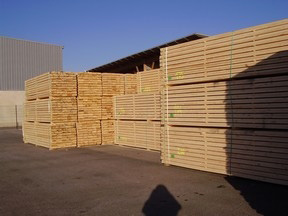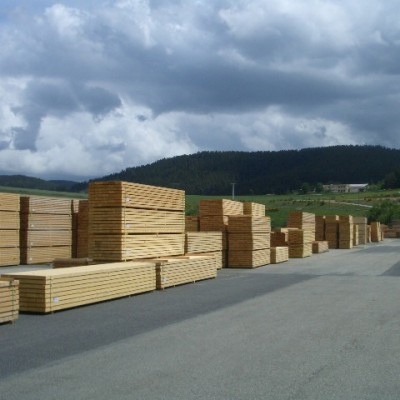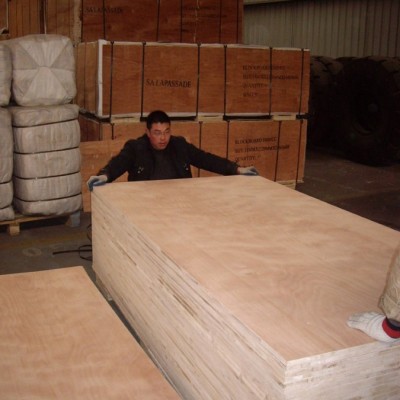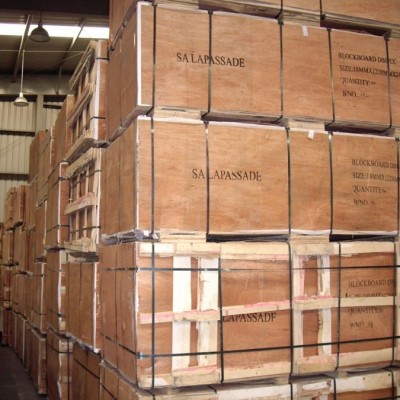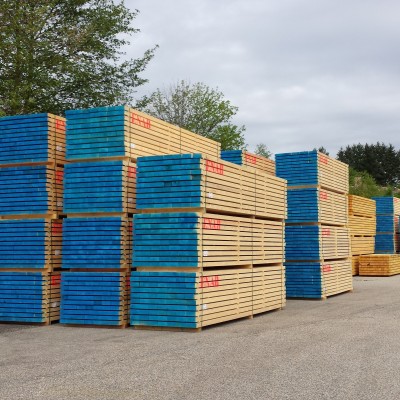 The « INTERNATIONAL TRADE » activity of LAPASSADE Group concerns three main areas : White wood sawn lumbers – various panels – tropical timber.
WHITE WOOD SAWN LUMBERS
The logs, fir—spruce come mainly from the following forests : Auvergne, Rhone Alps and the Jura, at an altitude of 1000-1500 m.
Their slow growth, due to weather conditions, contribute to have a product of high quality with fine grain and regular growth rings.
Due to modern and efficient technology, we can offer a wide range of sawn products (all lengths and sections), most of them being exported from Mediterranean and Atlantic ports.
On request, they can also to be treated – planed – dried.
PANELS
Plywood
– Used inside or outside
– All species (European and exotic)
– Suitable glues according to the final use
– Standard size (244 x 122 cm). Other formats : contact us
– All thicknesses
M. D. F.
– Produced from chipped hardwood or softwood
– They can be fire resistant, lacquered or laminated
– Standard size (244x122cm). Other formats : contact us
– All thicknesses
Blockboard
– Made from various wood species (European or exotic)
– Standard size (244 x 122 cm). Other formats : contact us
– All thicknesses
And other products, such as wood fiber boards …
Tropical woods